Introduction
Coaching standards, certifications, and accountability have been buzzwords among policymakers for all the National Judo organizations for much of the past decade. Now, through the USJF Teachers Institute, we are attempting to improve the skills and knowledge of our current coach/teachers/instructors to meet these demands.
Your commitment to excellence in re-certifying your National Coach creditential is rewarded with the title change to USJF Elite Coach Level 1, which is valid for 2 years.
As a USJF Elite Coach, you have a great responsibility. You are an important partner to improving the competitive performance of your athlete.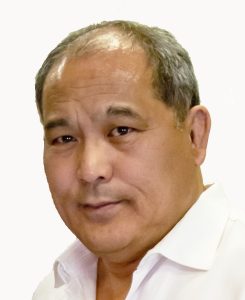 Mitchell Palacio, President
Module 1: Philosophy of Coaching
Module 2: Growth and Development
Module 4: Risk Management