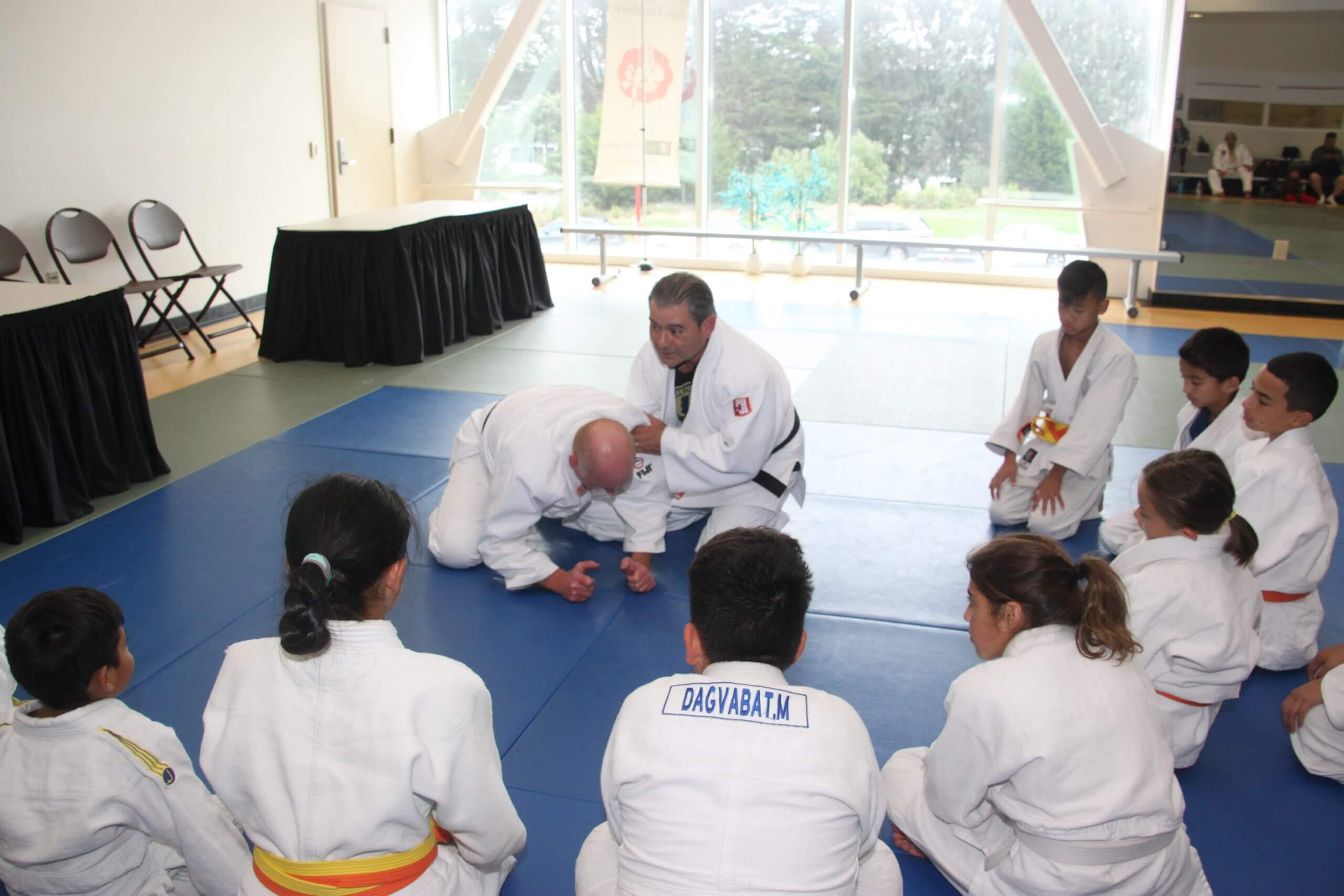 National Teacher
Re – Certification
Welcome to the USJF Education Portal
National Teacher Re-Certification
The purpose of certification renewal is to provide a means for expanding knowledge and reinforcing skills through participation in professional development activities.
The requirements for recertification support the USJF vision and mission commitment to enhance the continued competence of the individual and validate, through certification a specialized body of knowledge.
Vision: Building strong wellness communities by empowering members to make known the Judo maxim, Jita-kyoei (spirit of mutual prosperity for self and others), through safe and positive experiences.
Mission: Promote and support Judo as a physical, mental, and moral practice.
Your classification changes from National Teacher to Master Teacher upon successful completion of the Course.
Learning Outcomes
At the conclusion of the course, you will be able to;
Summarize Judo history and philosophy
Recognize and illustrate attributes of an assistant instructor
Define and illustrate elements in Instruction (Pedagogy)
Recognize and demonstrate techniques in Tachi-waza, Osae-waza, Shime-waza, Kansetsu-waza and transitions from Tachi waza into Ne waza
Modules
Module 1:

 

Welcome to National Teacher Re-Certification
Module 2:

 

USJF Jr. Rank Requirements and Teaching Judo to Children
Module 3:

 

Additional Course Requirements to Complete the Certification
Module 4:

 

Judo Philosophy
Module 5:

 

Tools for Instruction and Lesson Planning
Module 6:

 

Assistant Teachers
Module 7:

Construct and

Prepare to share a one or Minute Instructional Video on Tachi-waza, Osae-waza, Shime-waza, Kansetsu-waza, Turnovers and Tachi-waza to Ne-waza transitions.  Your personal USJF Master Instructor will review the video with you.