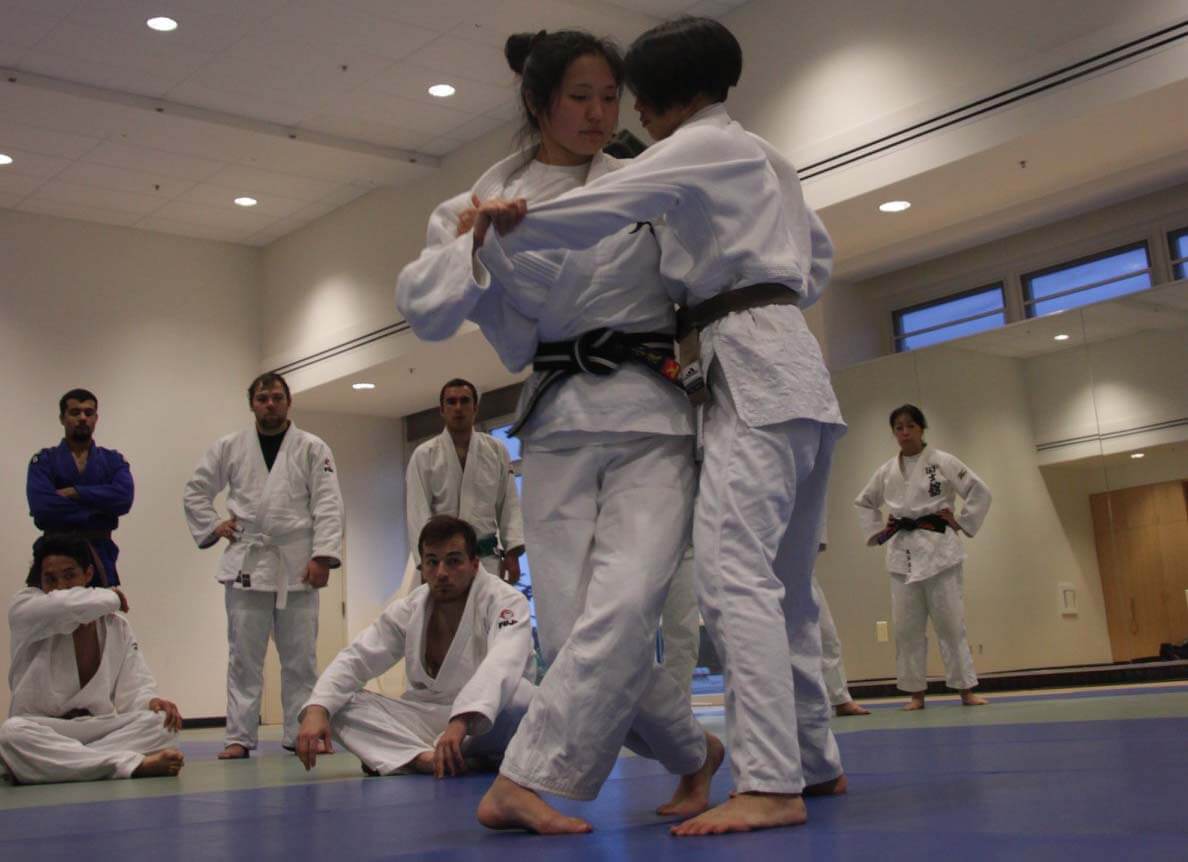 National Teacher Certification
Welcome to the USJF Education Portal
National Teacher Certification
LEARNING OUTCOMES
At the conclusion of this course you will able to;
Summarize Judo history and philosophy
Formulate elements in class management and systematized teaching
Recognize and illustrate attributes in becoming champions of character
Recognize and demonstrate techniques in Tachi-waza, Osae-waza, Shime-waza and Kansetsu-waza.
Modules
Module 1: Welcome to Teacher Certification provides a general introduction as to the purpose of Teacher Certification.
Module 2: New USJF Jr. Rank Requirements alignment with National Physical Education Standards.
Module 3: Additional Course Requirements to Complete the Certification Process

 

a reminder to complete your background check, concussion training and Safesport certificates.
Module 4 Provides insight into Judo history and philisophy
Module 5; Introduces risk management.

 

How to protect yourself and the dojo from Negilence litigation.
Module 6: Guidelines for classroom management that have been revealed by recent research to be effective in improving student learning.  The use of assistant teachers to help within the dojo.
Module 7: Examines the Champions of Character program which is designed to instill an understanding of character values in Judo and provide the opportunity to identify, model and reinforce these exemplary character traits.
Module 8: Tools for Instruction, how and what an instructor teaches is determined by his previous experience and the effort he may put forth in honing his craft. We discuss attitudes, instructor-client relationships, and of course, teaching methods.
Module 9: Upload Lessons, Upload a 2 Minute Instructional Video on Ukemi, Tachi-waza, Osae-waza, Shime-waza and Kansetsu-waza techniques.