USJF National Teacher Certfication
National Teachers Institute

For nearly 70 years, the USJF National Teachers Institute has been designing and delivering professional instructional courses for the judo community nationwide.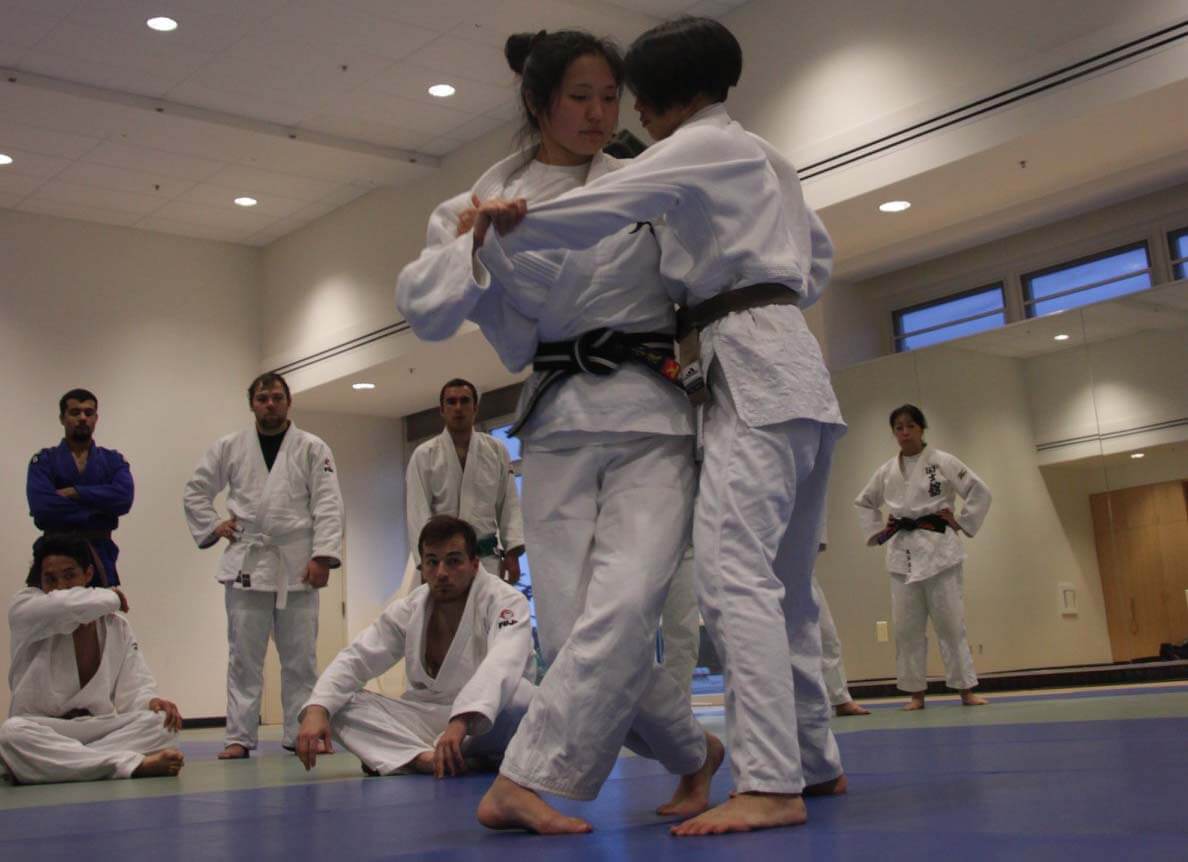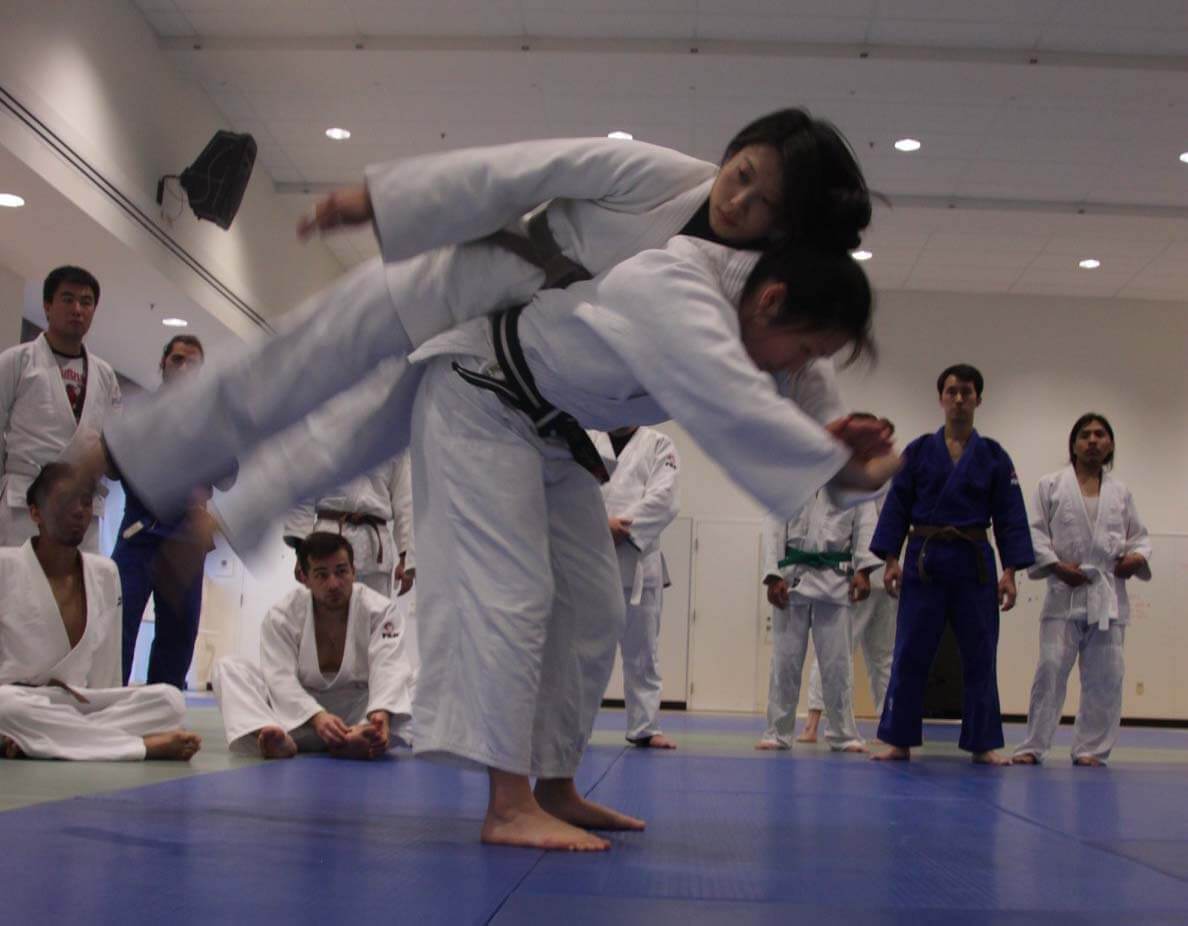 Learning Outcomes
At the conclusion of the course, you will be able to;
Summarize Judo history and philosophy
Recognize and illustrate attributes in becoming a Champion of Character
Examine and formulate elements in class management and systematized teaching
Recognize and demonstrate techniques in Ukemi, Tachi-waza, Osae-waza, Shime-waza and Kansetsu-waza.
National Teacher Certification Course
National Teacher Certification
Module 1:

 

Welcome to Teacher Certification provides a general introduction as to the purpose of Teacher Certification.
Module 2 - New USJF Jr. Rank Requirements
Module 2: It is important to consider that the ages and developmental levels of students entering a Judo program can vary drastically.  Physical skill acquisition, cognitive and information processing, memory, reasoning skills, and abstract thinking are just a few of the variables that need to be addressed in a developmentally appropriate manner to best address the needs of individual students for them to be successful

.
Module 3 - Additional Course Requirements
Module 4: Judo History and Philisophy
Module 4 provides insight into Judo history and philisophy.
Module 5: Risk Management
 Module 5; Introduces risk management.  How to protect yourself and the dojo from Negilence litigation.
Module 6: Class Management
 Module 6; As you provide for practice and feedback to your students, you may wish to use some of the guidelines for classroom management that have been revealed by recent research to be effective in improving student learning.
Module 7: Champions of Character
Module 7: Examines the Champions of Character program which is designed to instill an understanding of character values in Judo and provide the opportunity to identify, model and reinforce these exemplary character traits.
Module8: Tools for Instruction
Module 8:

 

Tools for Instruction, how and what an instructor teaches is determined by his previous experience and the effort he may put forth in honing his craft. We discuss attitudes, instructor-client relationships, and of course, teaching methods.
Module 9: Upload your Instructional Lesson
Module 9: Upload Lessons, Upload a 2 Minute Instructional Video on Ukemi, Tachi-waza, Osae-waza, Shime-waza and Kansetsu-waza techniques.